Everyone wants Privacy and Romance and Tropical Sunsets for their Honeymoon. But, we also need the practical aspects of reasonable cost, all-inclusive, easy to get to after a busy and hectic Wedding.
Here are two of our Favorite resorts to recommend for Honeymoons.
Private Island Resort
All-inclusive
Direct flights
Reasonable cost
Beyond that, these two resorts are very different.
1) Roatan, Honduras
Welcome to the Fantasy Island Resort & Marina
(starting at $1295 pp Jan 10 - 17th, 2021)
Guests arriving at Fantasy Island Beach Resort, Dive & Marina are greeted with a delicious cocktail as they're swept into a bright, colorful open-air lobby that welcomes in the beauty of the Caribbean oceanfront. Nestled on a 21-acre private island off the coast of Roatán, Honduras, Fantasy Island is a destination unlike any other. Our serene resort offers warm, gracious hospitality and unmatched recreation, water sports and eco adventures — including unmatched access to the Mesoamerican Barrier Reef, the world's second largest barrier reef after Australia's Great Barrier Reef. Each of our 115 comfortable, spacious rooms is just 50 feet from the beach, affording uninterrupted views of the calm, aquamarine ocean.
Step outside to find two private sandy beaches surrounded by tropical gardens and grounds teeming with exotic wildlife like iguanas, ducks, peacocks, and capuchin monkeys. Visit our Dive Center to set out on a reef diving adventure or take the plunge from our snorkeling gazebo to explore the waters surrounding the resort. And with our all-inclusive dining plan, you can sample international and Caribbean cuisine at two onsite restaurants or sip a cool drink in the pool at our swim-up bar – it's all included on your plan.

Each of the 115 rooms at Fantasy Island Beach Resort, Dive & Marina is a tranquil sanctuary located just 50 feet from the Caribbean and designed to immerse you in the beauty of Roatán, Honduras while delivering every imaginable comfort. Accommodations without equal, our rooms offer unmatched exclusivity, panoramic oceanfront views and vibrant Caribbean flair. Relaxation and solitude are assured, as all rooms are framed by private beaches, lush palms and tropical gardens teeming with exotic indigenous wildlife.
2) Samana, Dominican Republic
Bahia Principe Luxury Cayo Levantado (starting at $1999 pp Jan 8 - 15th, 2022)
READY TO VACATION ON AN ISLAND THAT'S JUST FOR YOU?

Can you think of a better way to spend your vacation?
The only hotel on the idyllic island of Cayo Levantado. A journey that begins with a ferry ride and unfolds on a magical island of otherworldly beauty. Its exclusivity, natural splendor and utter tranquility make this our flagship hotel. The Dominican Republic has so much to offer and Samaná is a gift for all of your senses... Enjoy this special place with your family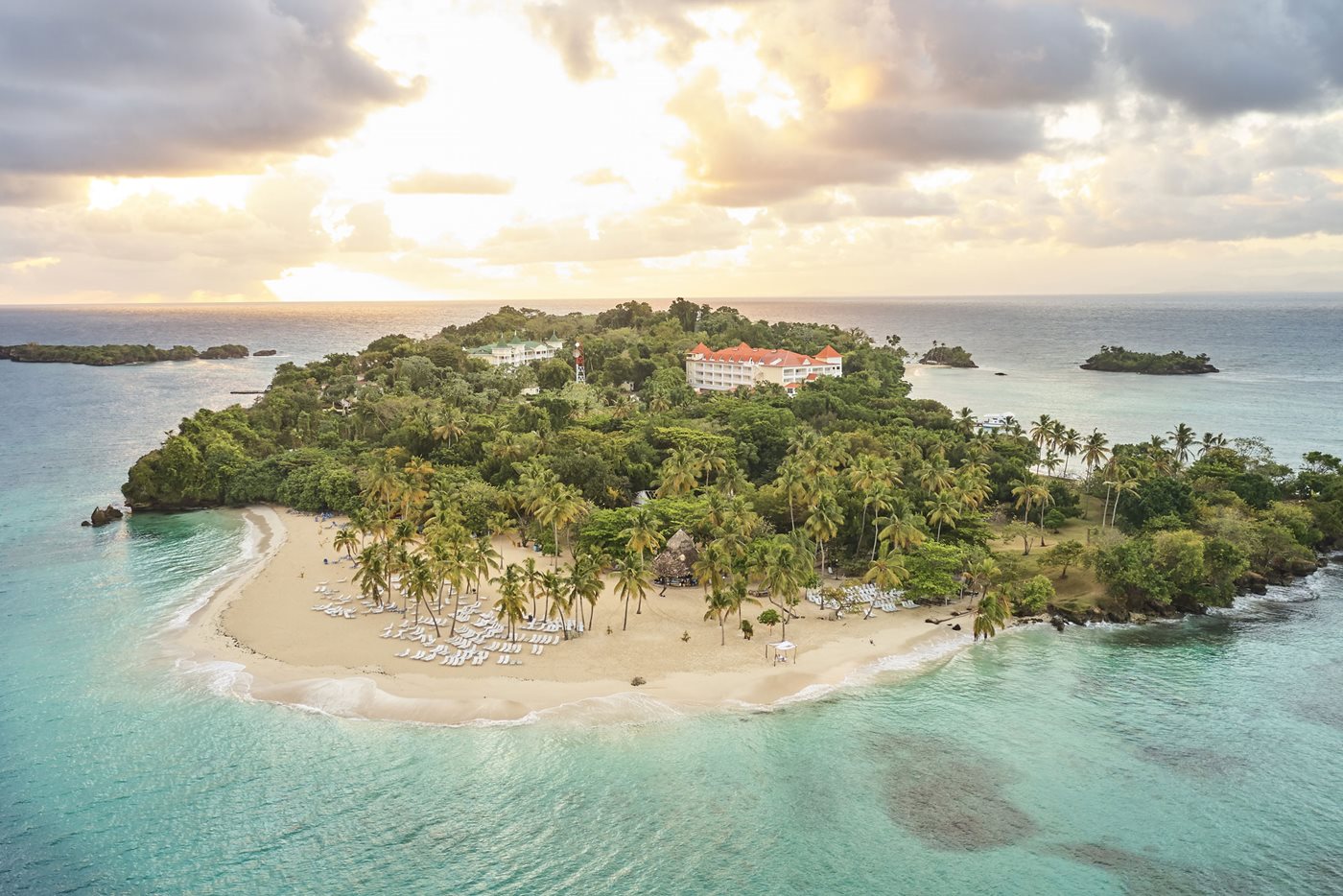 Reception on the peninsula and transport by boat to the hotel
24-hour room service
24 hours free WI-FI throughout the hotel
Mini-bar
Towel service for the beach and pools
International entertainment programs for adults
Gym
1 hour per day free (subject to availability and Upon request,) paddle surf, kayaks, tennis, catamarans for hire, snorkeling
Diving lesson in the pool (subject to availability and upon request, a lesson per person per stay)
Themed events, dance classes, sports and leisure activities that complement body-mind disciplines: sunrise yoga, body balance, functional training and much more. Ask the hotel what activities are available upon arrival, as they vary according to the time of year.
Non-motorized water sports
Scuba diving in the pool (upon request, a lesson per person per stay)
Shuttle boat to reception area
Unlimited à la carte dinners (reservation and formal dress required)
Extensive selection of local and international drinks
Butler Service (Upon Request)
Children's menu at the buffet
Mini Club
Baby cots (upon request)
Treasure Ambassador, a guide that will help you make the most of this wonderful adventure.
A healthy gastronomic offer made with local products.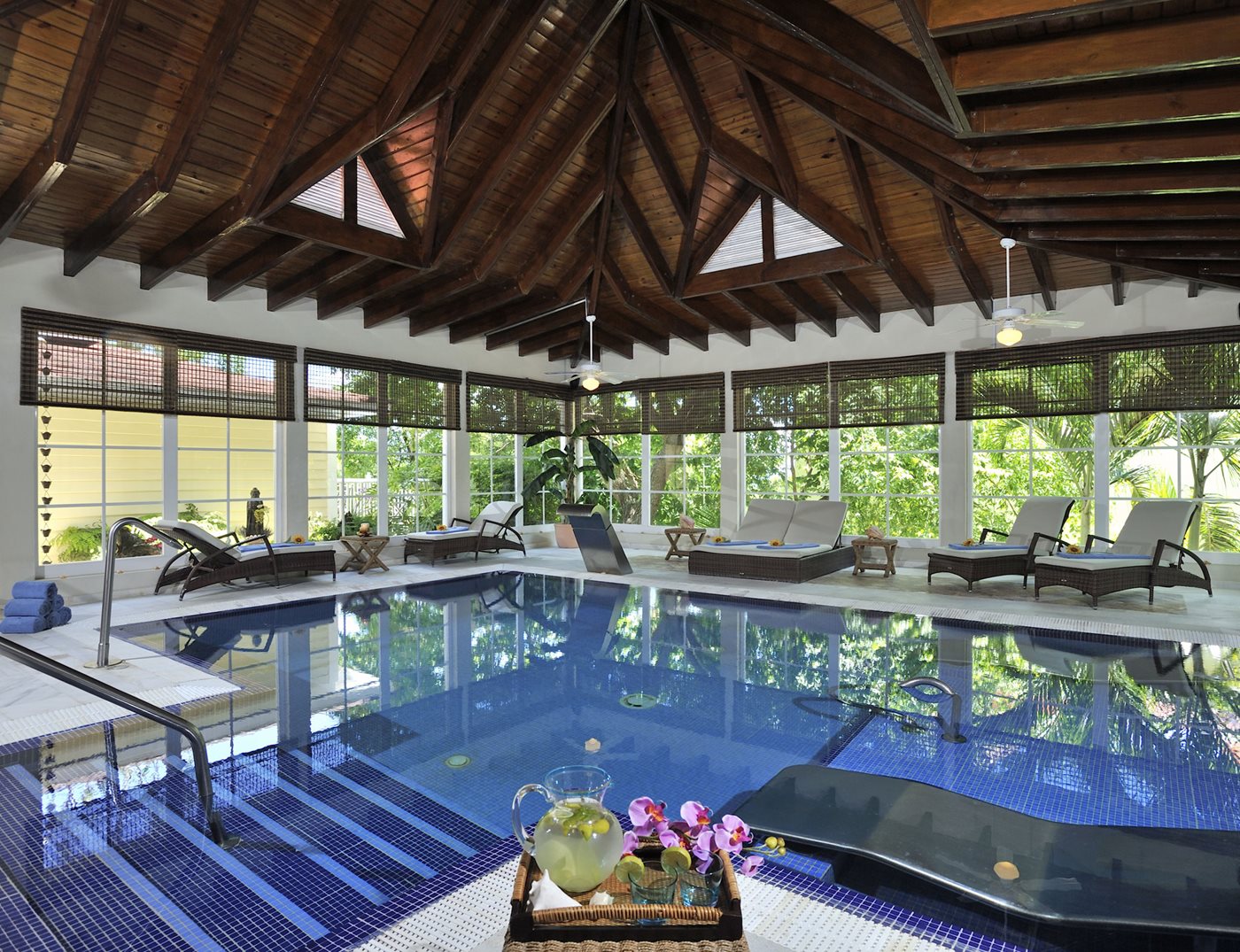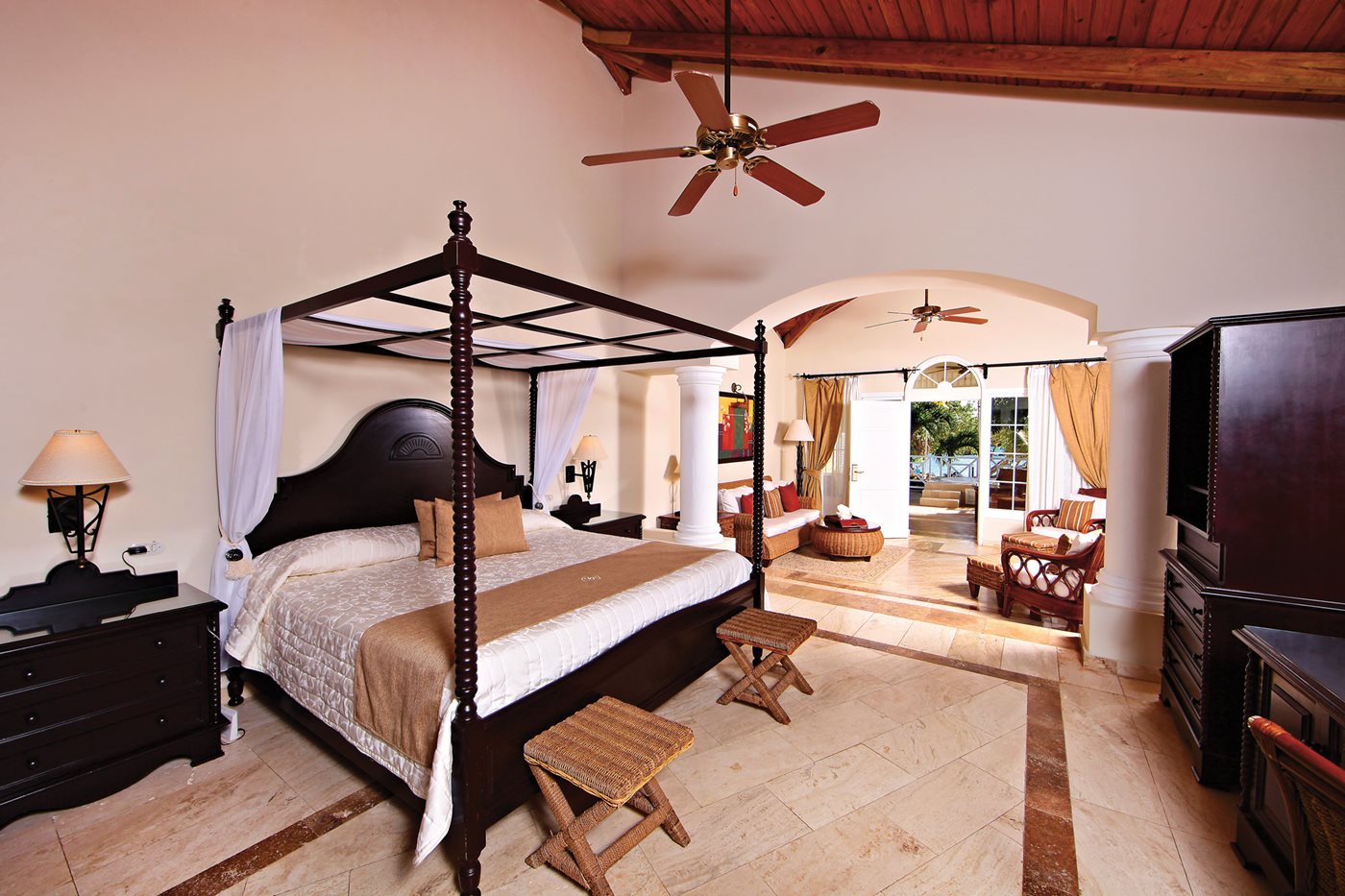 Prices quoted are valid at time of quote, and may change at any time without notice. Pricing is per person, double occupancy, for standard room, and include: airfare, taxes, fees, transfers, meals, and beverages.